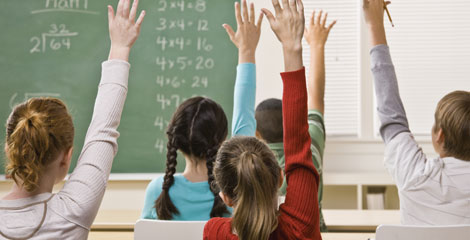 Understanding the requirements for circuits that power schools, TAFEs and universities is a must for your switchboard supplier. Your switchboard must integrate access lighting control, and surge protection for your computer circuits.
Modulec has more than 30 years' experience in building robust, cost-effective switchboards for the education sector. Your switchboard will deliver to specifications – and meet all your compliance requirements, whether that's NATSPEC or your own facilities' specifications.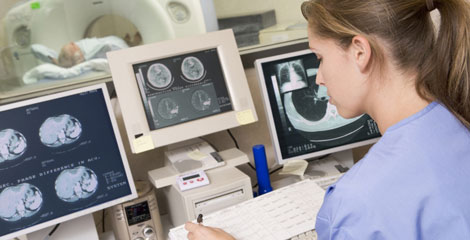 When safety and continuous power are essential, Modulec is the right choice. Our switchboards for hospitals, laboratories and aged care facilities integrate emergency power sources. Our components include energy metering to National Construction Code (Building Code of Australia) standards and fi t with the electrical requirements for Body Protected Areas.
We're also experienced in meeting health infrastructure authorities' technical requirements.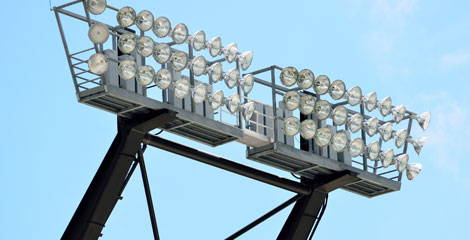 Switchboards with the durability you need for Australian conditions. From sports lighting to national parks, our switchboards come with proper ventilation and weatherproof shielding. For high-traffic areas, we offer vandal-proof designs and anti-graffiti coatings.
Choosing Modulec will help keep local councils and sporting bodies on side. Our years of experience means we know the unwritten expectations – from master key systems, to the details of sizing and layout.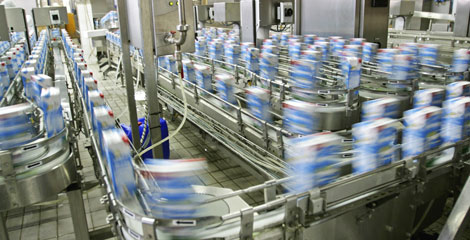 Our switchboards let you control the power, with powerfactor improvement cubicles, and synchronised source changeover available. Industrial switchboards can maintain continuous power, even to remote sites, with features including automatic load shedding and integration of parallel generators.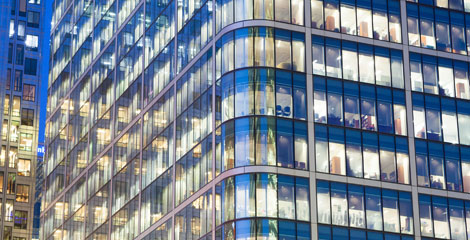 Our switchboards cater for every scale, from a small business's 200A switchboard, to an office block's 7000A systems. Modulec's flexible designs offer you freedom to expand your switchboard, or reconfigure supply authority metering as your tenancy changes. Our team will help refine your design to meet your objectives now, and allow flexibility into the future.
For intelligent energy monitoring, we offer private metering that integrates with your Building Management Systems. Or where you only need a simple system for lighting and power control, we have the solution for the size of your operations.