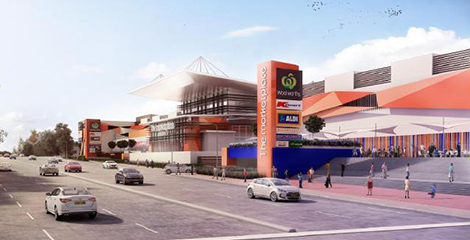 Switchboard refurbishment: right on timeThe Auburn shopping center was slated for a major renovation, which included upgrading their switchboards. New supply authority standards had to be met. Large supermarket tenants had specific power supply requirements they wanted guaranteed before they'd sign a lease. Specifically, the project was to install two new Service Protection Devices (SPD), upgrade the existing metering installation, and reconfigure the power distribution.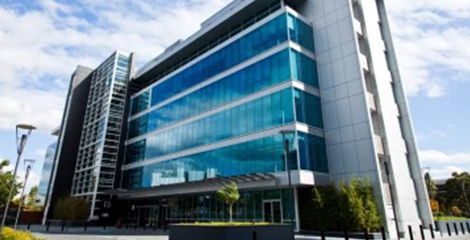 Spend less and stay compliant with smart switchboard designHoliday Inn Express will open its first Australian hotel in Sydney's Macquarie Park in mid 2016. Its no-frills business model means the 192-apartment development had a tight budget. Shamrock Electrical asked Modulec to design, manufacture and retrofit two switchboard service protection devices.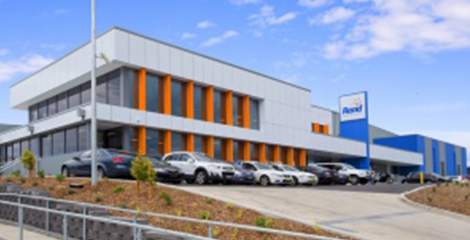 On-time project delivery keeps refrigeration company coolRand is a national cold storage and refrigerated transport business. Recently, they built a new transport depot in New South Wales. Electrical contractor Modcol was responsible for installing electrical infrastructure at the depot.