Switchboard refurbishment: right on time
The Auburn shopping centre was slated for a major renovation, which included upgrading their switchboards. New supply authority standards had to be met. Large supermarket tenants had specific power supply requirements they wanted guaranteed before they'd sign a lease. Specifically, the project was to install two new Service Protection Devices (SPD), upgrade the existing metering installation, and reconfigure the power distribution.
Belvia Services won the contract for the electrical works, and came to Modulec for specialist switchboard support: design, engineering assistance, renovation and installation.
While the switchboard work was underway, every shop in the centre would be on temporary power for three days. So it was vital that the switchboard work was finished within this window. Nobody wanted the expense and disruption of having to schedule a second power shutdown and temporary supply.
Before we looked at the existing switchboard, two options were on the table. The existing switchboard connection featured two busducts — prefabricated enclosed sections, containing heavy conductors.
Option One was to remove out the two busducts and replace them with cables — an awkward and laborious approach.
Option Two was to completely overhaul both busducts by buying additional parts, retrofitting and extending. This option was over-engineered, so would have been expensive for Belvia to implement — and on a project where they'd negotiated a fixed price.
There was a fundamental problem with both designs: because they were so labour-intensive, there was a very real risk that the work could not be completed within the shutdown window.
We've worked with Belvia before, and as their managing director Kieran Mitford says, 'No job is too hard for Modulec'. We applied our engineering design expertise to create a third solution; one that was less involved, more economical, and able to be completed on time.
Essentially, our solution was to build the necessary changes into the existing infrastructure wherever possible. One busduct remained largely unaltered, and the SPDs were retrofitted on-site. With this approach, we cut days off the project schedule, so the work was done on time, and the power returned to the centre.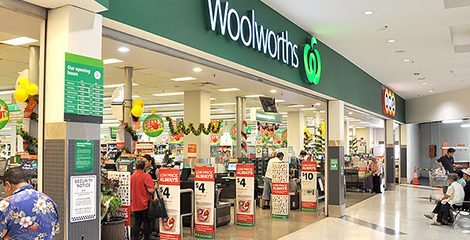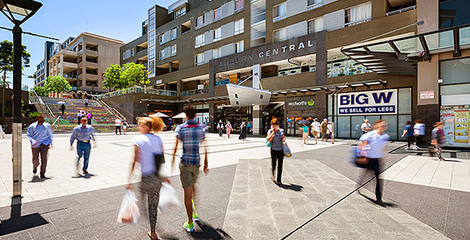 Our solution meant a win for all parties. Auburn Shopping Centre got power back to their shops on time. This minimised disruption to their business, and preserved relations with their tenants. Belvia Services delivered a high-quality solution without blowing out timeframes or budgets.
Our work on project demonstrates that a complex problem doesn't always require a complex solution. It takes a level of insight and experience to see a clear path through the complexity: to generate a solution that is simply fit for purpose. That's the level of expertise that we bring to our work.