When safety and continuous power are essential, Modulec is the right choice. Our switchboards for hospitals, laboratories and aged care facilities integrate emergency power sources. Our components include energy metering to National Construction Code (Building Code of Australia) standards and fi t with the electrical requirements for Body Protected Areas.
We're also experienced in meeting health infrastructure authorities' technical requirements.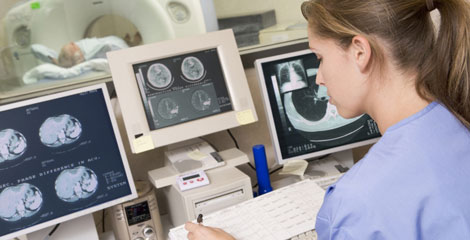 Switchboard with energy monitoring and emergency backup power source integration.
Back to back main distribution board center fed with side cable zones.