On-time project delivery keeps refrigeration company cool
Rand is a national cold storage and refrigerated transport business. Recently, they built a new transport depot in New South Wales.
Electrical contractor Modcol was responsible for installing electrical infrastructure at the depot. This wasn't easy, as the depot also has a large refrigeration plant to keep stock cool before it's loaded onto trucks.
When Modcol needed a switchboard supplier, they turned to Modulec. We've worked with Modcol for over 20 years, so Modcol knew we could deliver. Modcol's Michael Baker said we were one of the few switchboard suppliers he trusted to complete such a complex infrastructure project.
"When I call Modulec and ask them to get involved in a project," he said. "It's generally because the project is complicated and difficult. There's usually a tight time frame too," he said
Delivering this project on time meant managing conversations about how the generator and switchboard would work together – without slowing down the project.
We met with Rand and Modcol throughout the project to keep things rolling and avoid delays. After we finalised the switchboard design, we worked with Modcol to sycnhronise the Rand's 850kw generator with the main switchboard and generator controls.
The refrigeration plant had particular power-loading requirements, which we factored in when designing the switchboard and generator controls.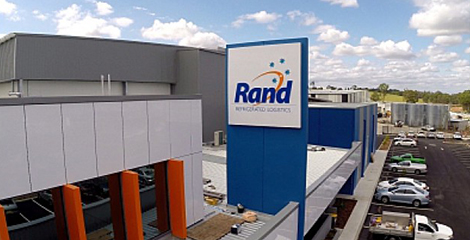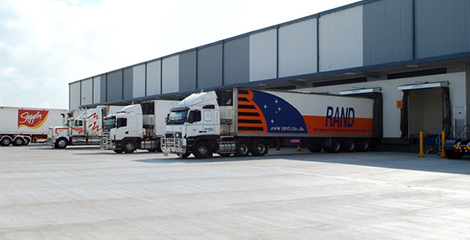 We delivered the main switchboard and generator controls on time and to client specifications. Modcol's Michael Baker said he was particularly impressed with our team's attention to detail.
"Modulec puts a lot of thought into making its switchboards easy for both the installer and the person wiring the cables. Their switchboards are definitely easier to deploy than other manufacturers,' he said.
"I'd say that Modulec is one of the best switchboard manufacturers in Australia. It's a small family business, and they're always good to deal with and quick to respond. It really is an ease to work with them.'